Tuesday, Jun 6, 2023
LGBTQ+ TOP STORIES
Tuesday, Jun 6, 2023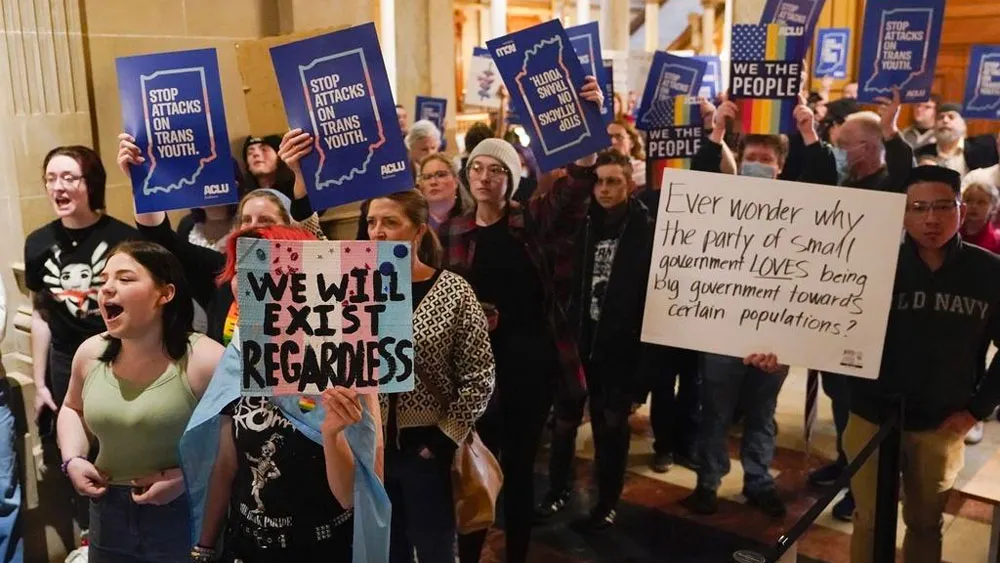 The Human Rights Campaign declared a state of emergency for LGBTQ+ people in the U.S. and a released a guidebook summarizing what it calls discriminatory laws in each state, along with "know your rights" information and health and safety resoures.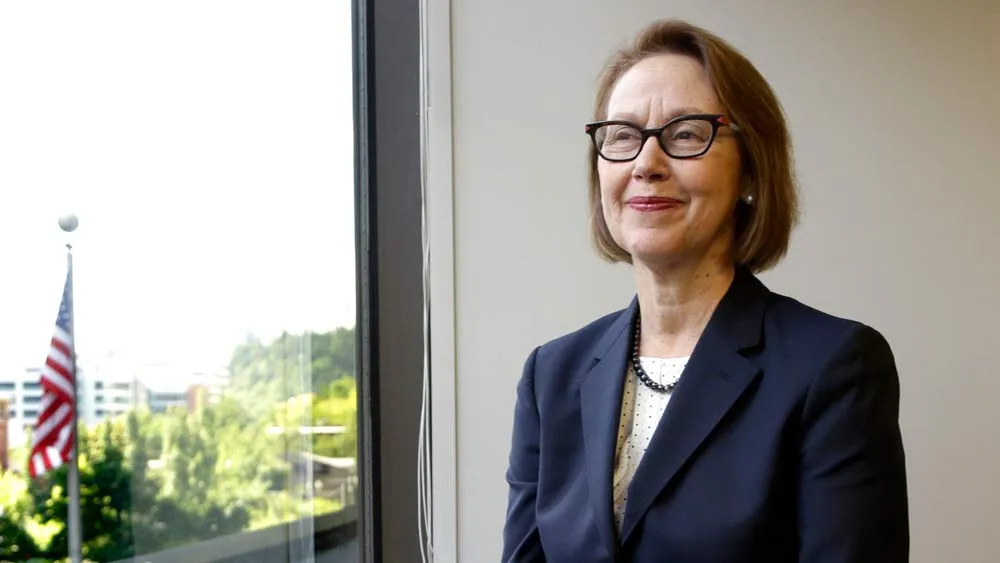 Oregon's attorney general announced she has begun investigating the board of directors of Fox Corp. for breaching its fiduciary duties by allowing Fox News to...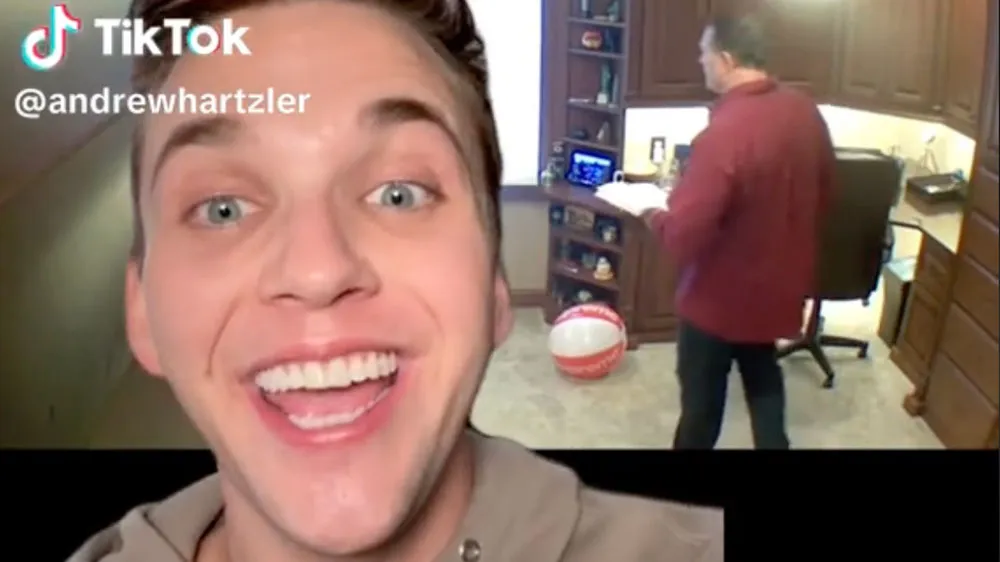 Queer TikToker and activist Andrew Hartzler shared a video of his parents hiring an exorcist to clean his room of his gayness.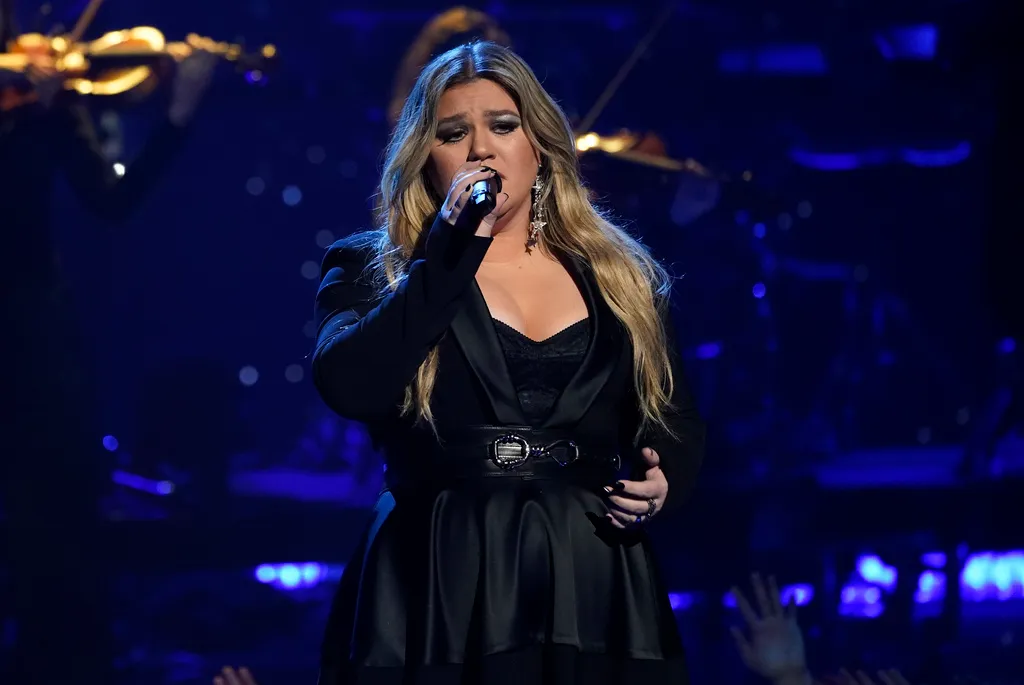 Foo Fighters, Fall Out Boy, Kelly Clarkson, Kane Brown and Lil Wayne are among the headliners this fall at the 2023 iHeartRadio Music Festival in La Vegas,...
Technology-fueled abuse is spiraling out of control on platforms where anonymity is the golden ticket for racists.
Email Updates
Enter your email address below to receive daily email updates including news, giveaways and more.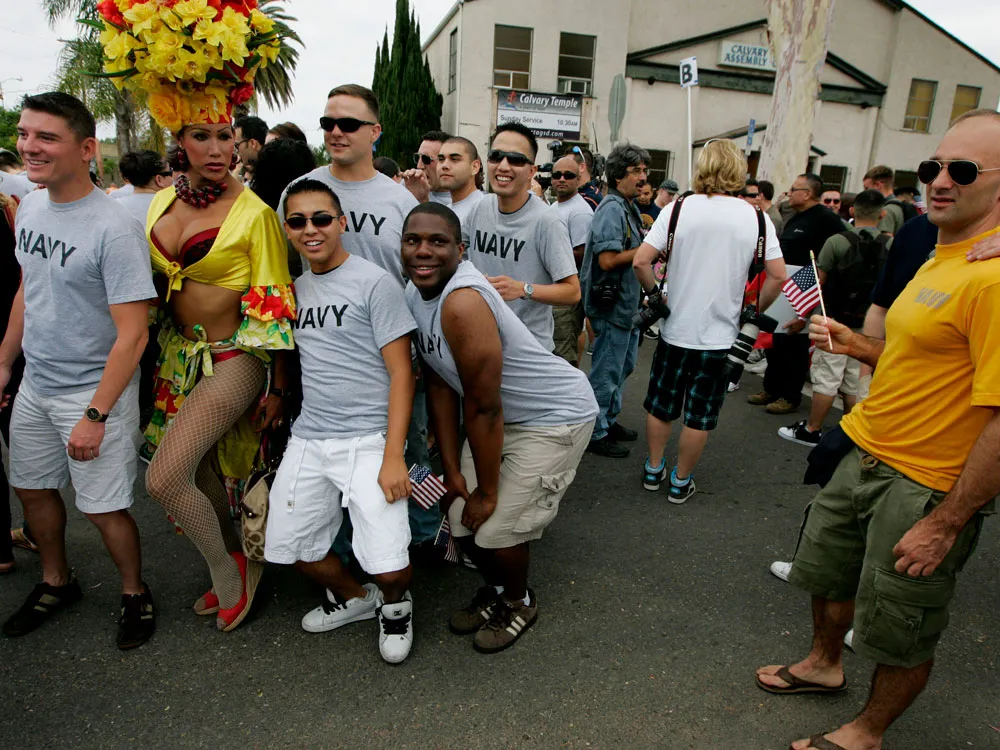 Now you see it, now you don't. Such is the mixed message from social media posts from the US Navy concerning Pride.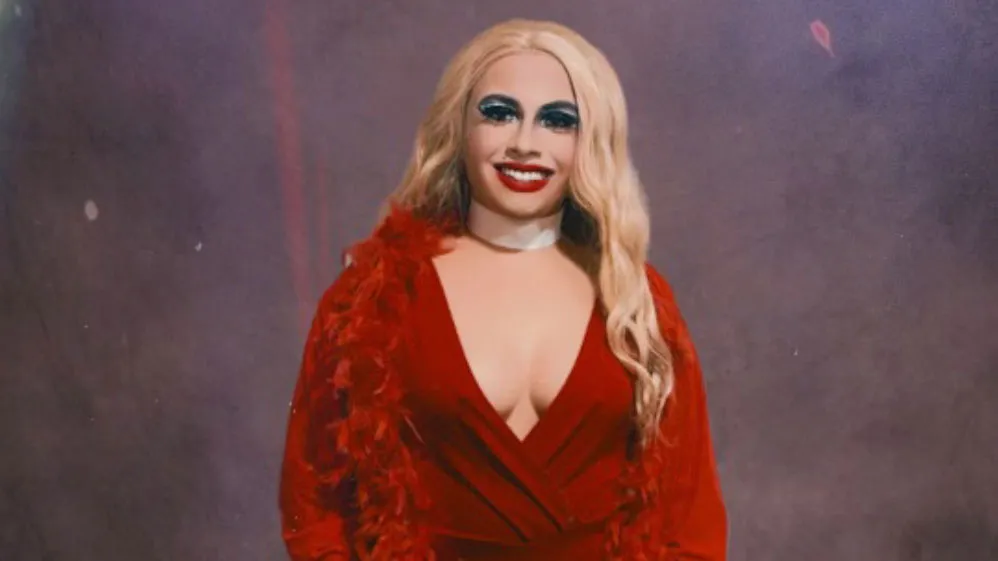 Jason Carter aka Monica Moore, was named the Grand Marshal for the 2023 Carnival Parade on August 17, 2023. Carter made headlines when Moore persevered against...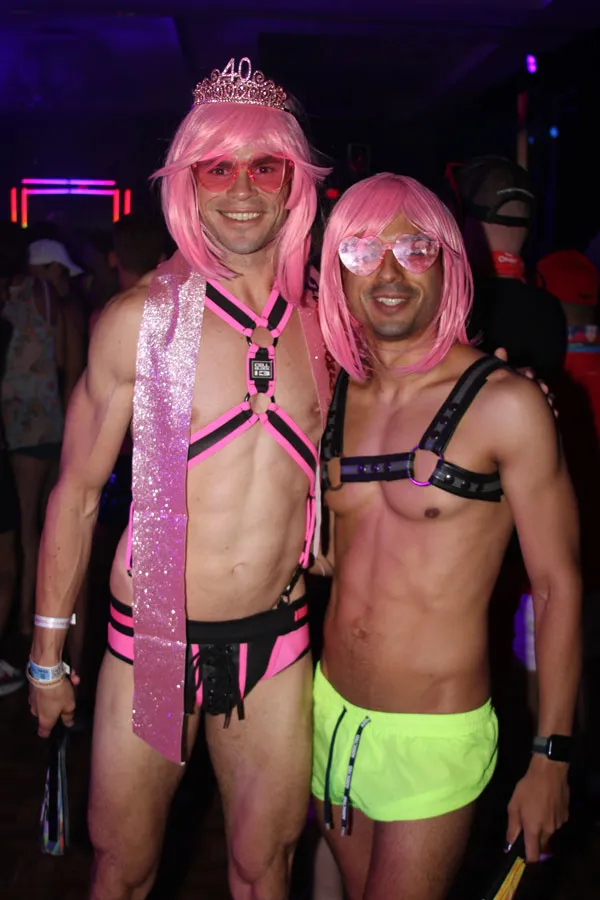 It takes a special gal to bring One Magical Weekend in Orlando to a crescendoing close, but DJ Kitty Glitter was more than up to the task for the annual WIG...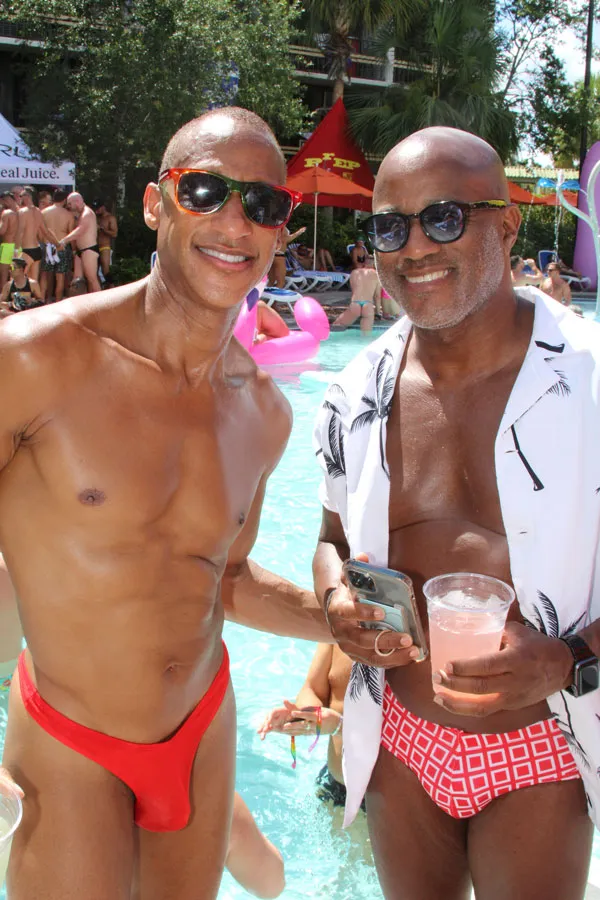 Three thousand (or so) guys plus two days of sun equals One Magical Weekend. The pool deck was the place to be, so of course EDGE was there.