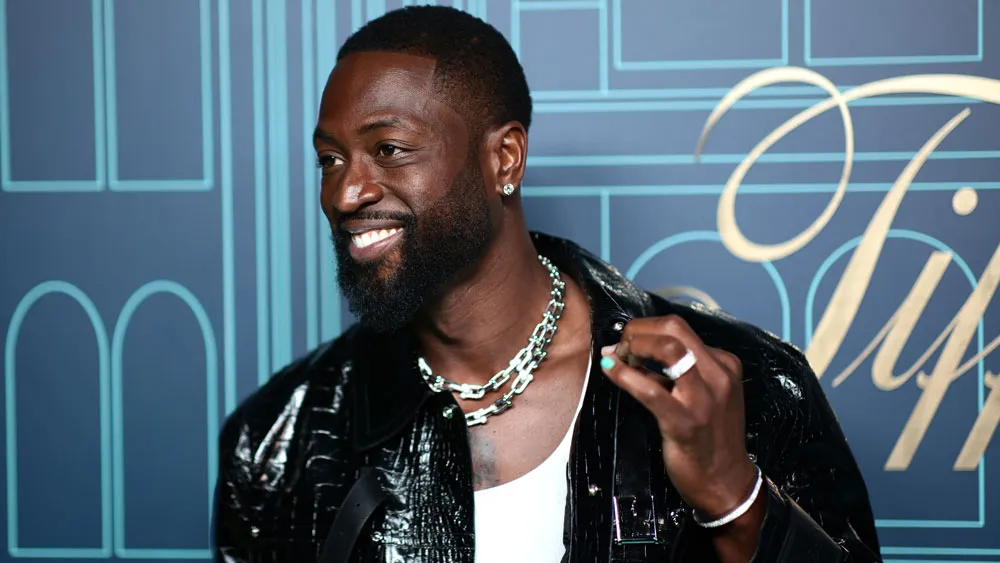 Dwyane Wade Remembers Daughter Zaya Being 'Scared' to Come Out
Retired NBA star Dwyane Wade is opening up about the progression of his relationship with eldest daughter Maya Wade.
In a June 27 talk during the Creative Artists Agency Amplify event in Ojai, Calif., Wade remembers the day Zaya came out as transgender, and the fear on her face is something he hasn't forgotten, reported E! News.
According to Wade, Zaya dropped signs about wanting to come out after describing herself as gay on a school assignment when she was 8 years old.
"So I came home and I just remember my child being scared to talk to me, like hiding in my wife's arm in a chair," said Wade, who is married to actor Gabrielle Union. "And it was fear in my child's face to tell me and so I had to check myself. I had to go look myself in the mirror and ask myself: 'Why was my child scared? Scared to tell me something about herself?'"
Talking with fellow NBA star Chris Paul and manager Lisa Metelus, Wade explained parents often "put our fears and everything on our kids." He added, "And I guess I was doing that. So I had to go look myself in the mirror and ask myself ... What is it about my masculinity that has my child afraid?"
Dwyane famously celebrated Zaya's gender identity on "The Ellen DeGeneres Show" in 2020, and a court approved Maya's request to legally change her name and gender this year.
About Zaya coming out, Wade shared: "I think the hardest part about it is shutting out the world and shutting out the people that really are not in (our) circle. But they have opinions and we are public-facing family."
Zaya has previously spoken that she feels most empowered "when my family surrounds me." And that seems to be all that matters.
"They are such a giant support system and have always been there for me," she said. "No matter what happens, I feel strongest when I'm with them."
Sounds like the Wades are doing just fine.
---