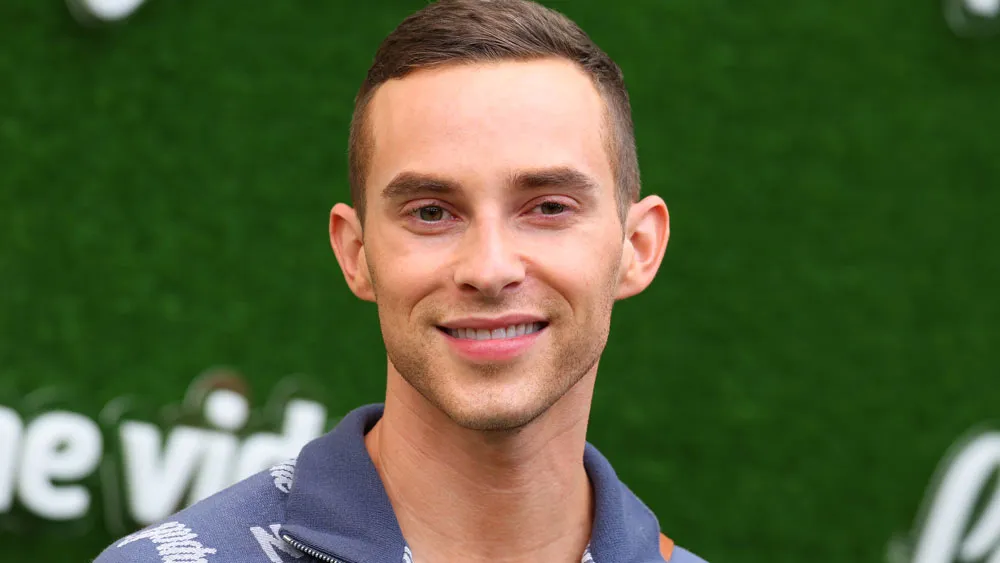 Olympic Figure Skater Adam Rippon Wins 'Fox's Stars on Mars'
Olympic figure skater Adam Rippon is more than just a pretty face, but his beauty certainly doesn't hurt.
Rippon has clinched victory as the winner of Fox's "Stars on Mars" competition after a long and hard-fought rise to the top, reported Entertainment Weekly.
It's not exactly clear how or why Rippon won the show–or how anyone wins for that matter– but Rippon and a gaggle of other celebrities have been the season completing obscure missions meant to simulate being an astronaut on Mars.
Early on in the show's run, Rippon landed in the bottom three but pleaded his case and was spared elimination by saying, "I'm one of the hottest people here." And it seems his hotness has carried him all the way to the final.
"That's what I'm most proud of, that I could be too hot to get eliminated, which ended up being true," Rippon told EW. He also admits that he didn't feel "destined to be the brightest star," and bestowed that honor to runner-up Tinashe.
"I think she played the game the best. She was so good. She was a great leader," said Rippon. "She was a great friend. There were so many times where maybe I was struggling and she helped me. I was in the mindset of I'm gonna do my best, but Tinashe should win."
Rippon also revealed that he had even planned to throw the competition if Tinashe trailed behind.
"I decided in my mind that if Tinashe does it first, she wins, and if I get all my stuff together first, I'm gonna just wait for her and we'll win at the same time," said Rippon. "That was my master plan, which did not work."
Who knew surviving on Mars could be so complicated. Read the full story at Entertainment Weekly.
---