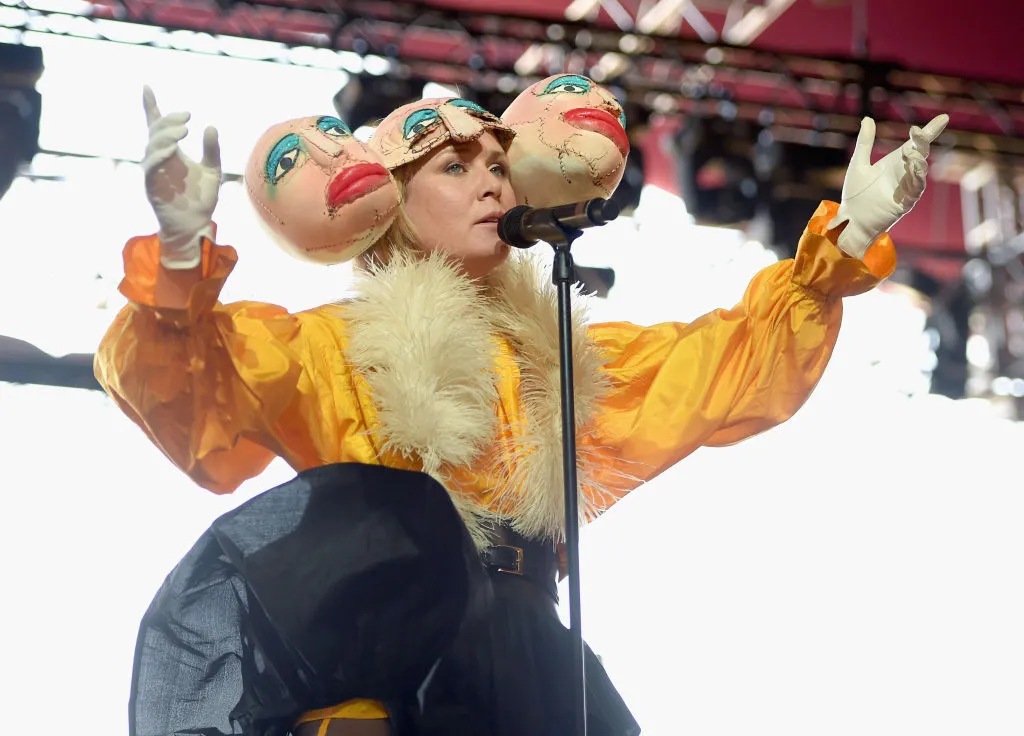 Singer Róisín Murphy Issues Statement over Anti-Trans Comments
Singer Róisín Murphy wants you to know that she is sorry if she offended you with her comments about trans kids being "little mixed up kids" and puberty blockers being "fucked."
As reported by Pitchfork, Murphy left a comment under a Facebook post from a personal account, and it was quickly screenshoted and widely shared on social media.
Under the post, Murphy begged: "Please don't call me a terf, please don't keep using that word against women." Then she insinuated that puberty blockers were simply another way "big Pharma" takes advantage of vulnerable people while "laughing all the way to the bank."
It seems her heart was in the right place, but left much to be desired. In a statement released today on X, formerly Twitter, Murphy said, "I am so sorry my comments have been directly hurtful to many of you."
She added, "I understand fixed views are not helpful but I really hope people can understand my concern was out of love for all of us."
Murphy added that now she will "completely bow out of this conversation within the public domain."
The drama comes not long before Murphy is set to release her sixth solo album "Hit Parade" on September 8.
---