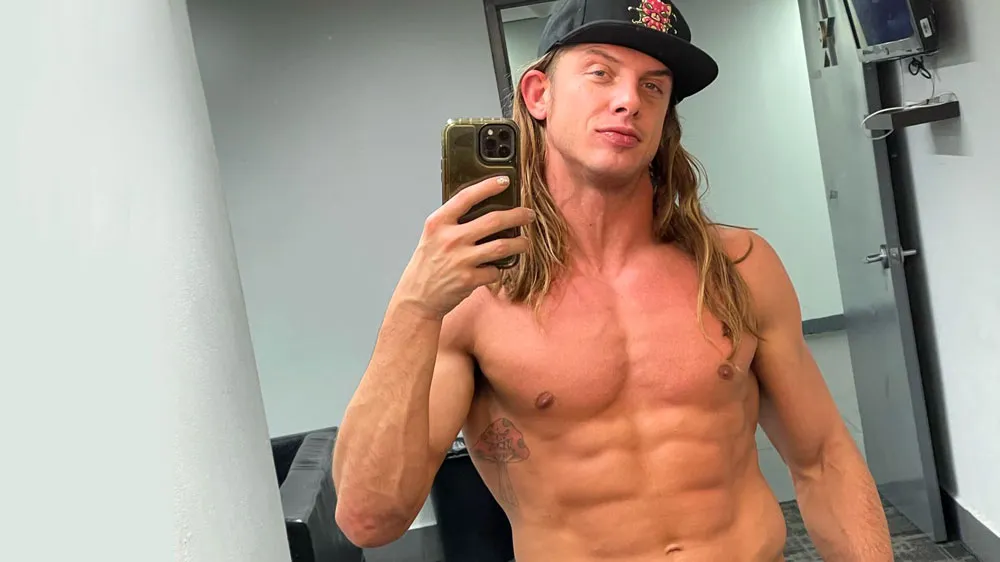 WWE Wrestler Matt Riddle Accuses Airport Security of Sexual Assault on IG, Then Deletes Post
"WWE wrestler Matt Riddle accused a cop of sexually assaulting him at New York City's JFK Airport in a since-deleted online post Sunday," reports the New York Post.
TMZ broke the story that the assault took place during a confrontation. He appeared to take it back after deleting the original accusation on social media, but an official investigation is underway, writes TMZ.
"The WWE wrestling star posted a shocking allegation Sunday, taking to IG to throw up a photo of a Port Authority police officer at JFK...and attaching a scathing caption. He claims to have been touched inappropriately by this cop but doesn't go into too much detail."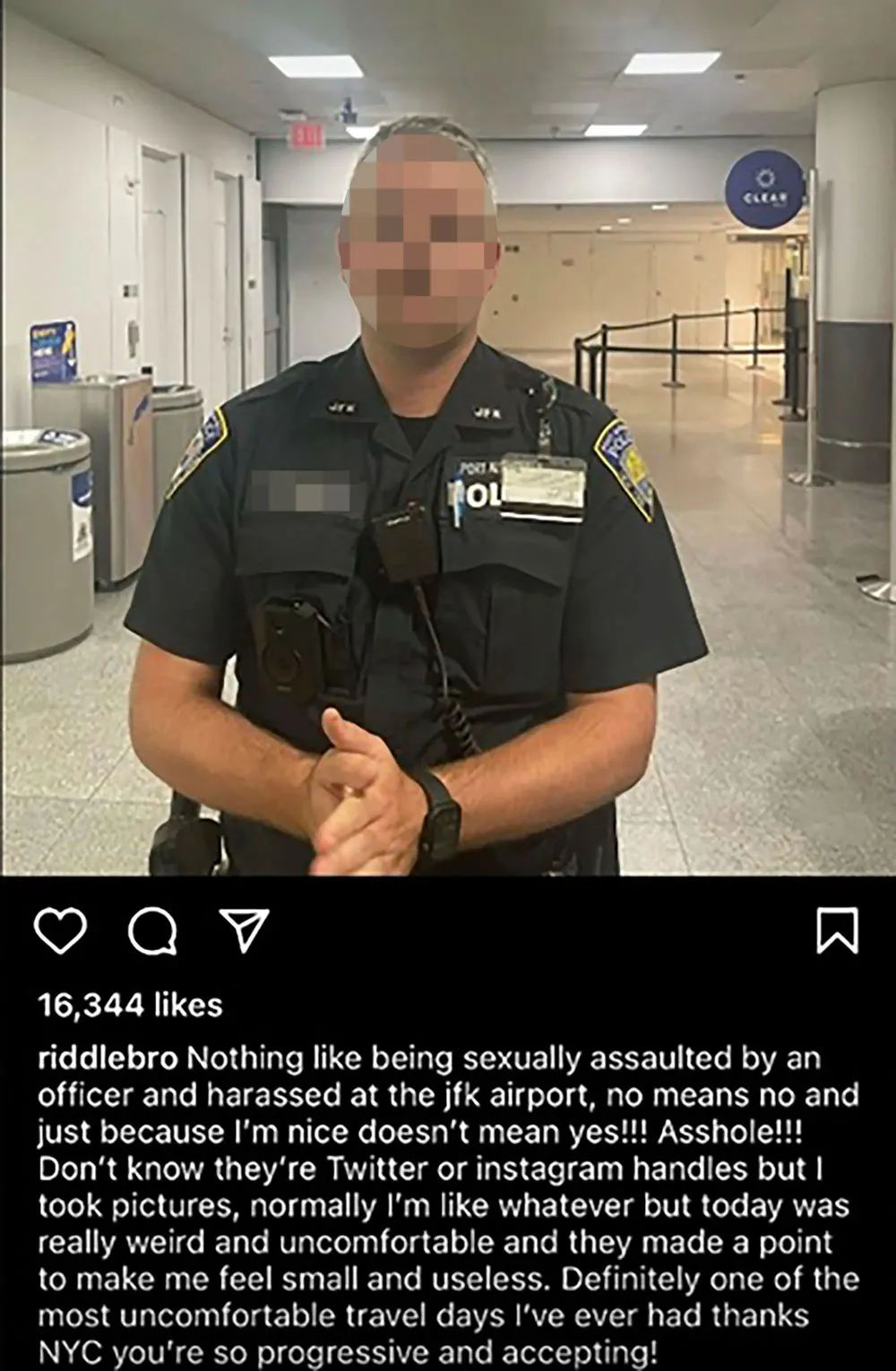 He wrote in the deleted post that featured a photo of the cop in question:
"Nothing like being sexually assaulted by an officer and harassed at the jfk airport, no means no and just because I'm nice doesn't mean yes! Asshole~~ Don't know they're (sic) Twitter or Instagram handles but I took pictures. Normally I'm like whatever but today was really weird and uncomfortable and they made a point to make me feel small and useless. Definitely one of the most uncomfortable travel days I've ever had thanks NYC you'r so progressive and accepting!"
TMZ writes the incident began when Port Authority officials received a call that there was disorderly man who was deplaning. The police met the man, who was Riddle. The police said they spoke to him, who was apologetic, and other witnesses. "No police report was filed, and everyone was free to go without incident."
TMZ continues: "It's because of this that our sources say the Port Authority was shocked by Riddle's claim...as, from their view, nothing went down to warrant such an accusation. Still, we're told the department is taking his claim seriously...and an internal probe has been launched."
The website Ringside News broke the story, reporting that they "received word from an officer who was at the scene, and we heard another side of the story. We were told that multiple attempts were made to de-escalate the situation with Matt Riddle before things got physical. It was also told to us that Matt Riddle appeared to be "heavily intoxicated" at the time."
Ringside News adds: "Riddle also allegedly tried to use his status as a WWE Superstar to get some leeway. That didn't work out, and he did not have a good experience at JFK airport at all."
The former MMA star arrived in NYC where he is set to participate in a bout on WWE television on Monday night as he continues to team with Scottish former WWE champion Drew McIntyre as they feud with the Viking Raiders and the New Day.
"Matt Riddle had to miss a lot of time from WWE last year because he went to rehab. The Original Bro has returned to WWE programming, and he's currently in a storyline with Drew McIntyre on WWE RAW," writes Ringside News.
---